Currently, I am a postdoctoral scholar in Dr. Jane Rogosch's lab, at the USGS Texas Cooperative Fish and Wildlife Research Unit, Texas Tech University.
My research focuses on conservation planning and optimization. I use mathematical modeling and spatial analyses to develop resource allocation tools and meaningfully support on-the-ground decision making. I work directly with conservation organizations and practitioners to help guide conservation practices, using quantitative techniques as a mean to develop practical solutions to complex problems.
Research Interests
Conservation Ecology
Modeling, Mathematical Optimization
Quantitative Ecology
Conservation Planning
Spatial Analysis
Applied Conservation
Research Projects
Current Projects - Postdoc Research at TTU
I will be using a variety of data to develop species distribution models and to perform hierarchical spatial prioritization of a conservation network (Native Fish Conservation Areas) for species of greatest conservation need. These conservation networks are a primary tool in multi-species stream conservation used to guide the long-term focus for management and conservation efforts.
TBA
- Project 1
- Project 2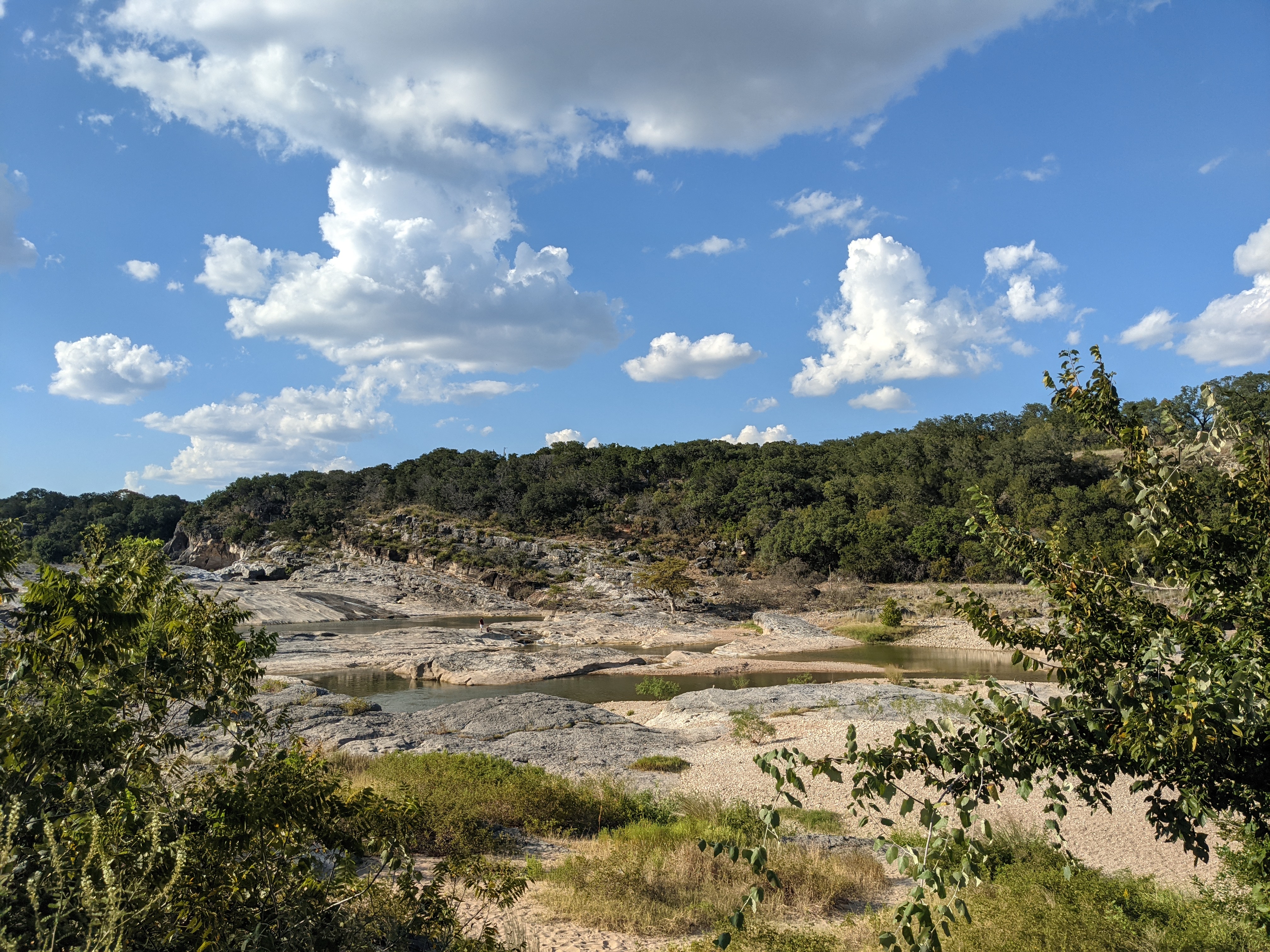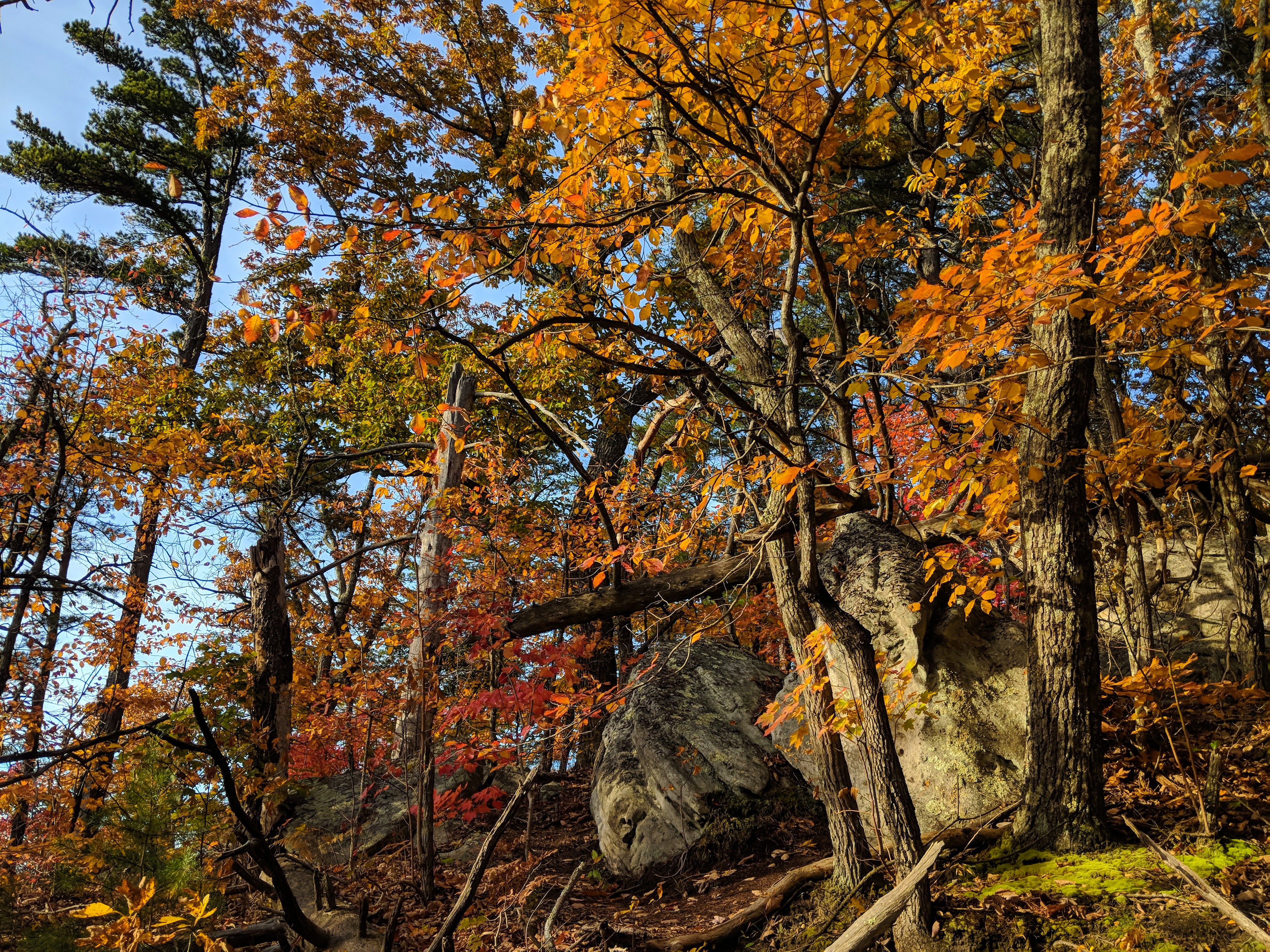 The Costs of Protecting Land in the U.S.
- Management Costs
- Acquisition Costs and ROI
- Bargain Sales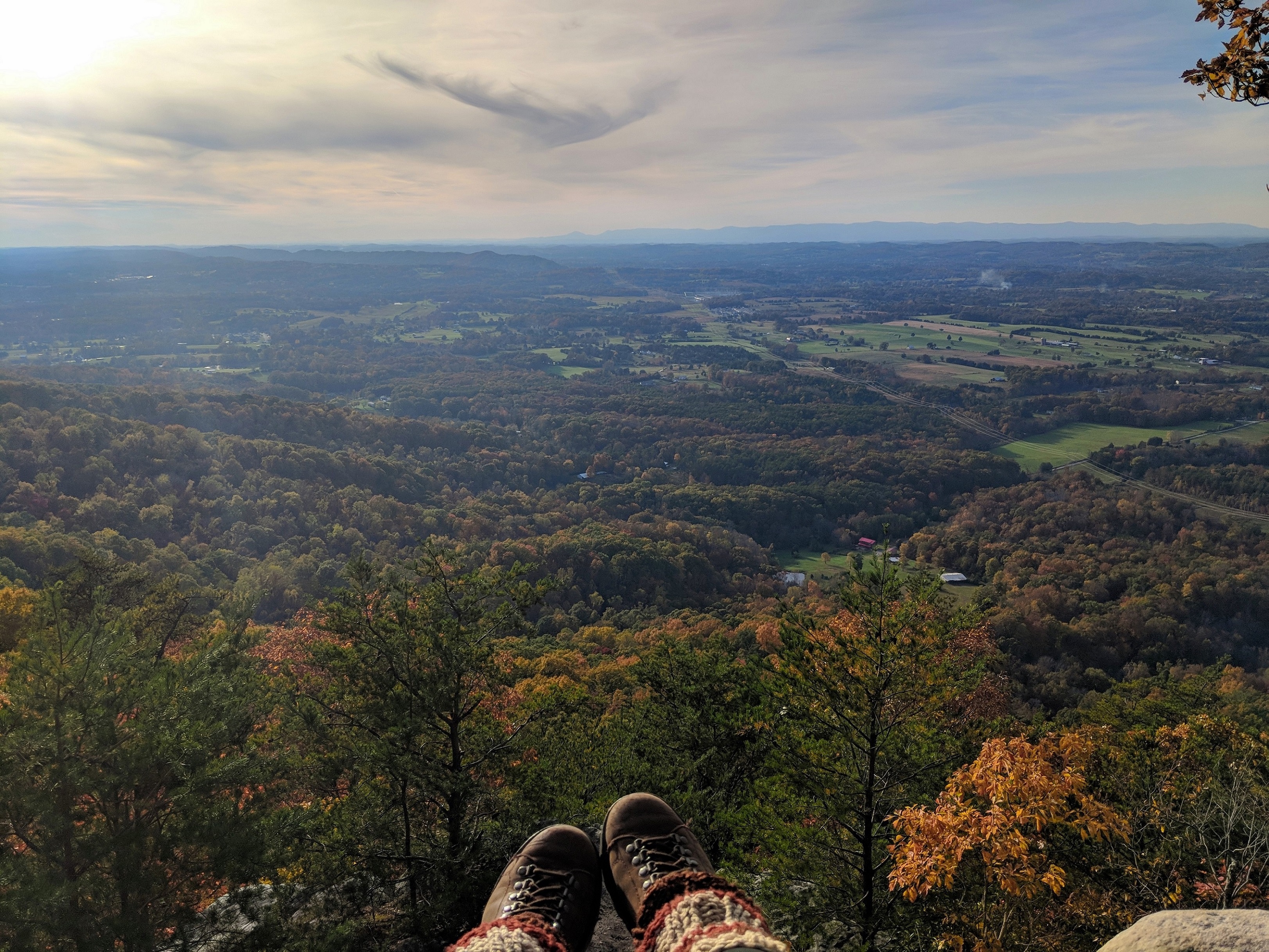 Adjunct Lecturer
Landscape Ecology
Perspective in EEB (writing class)
Consulting
Contact
A couple ways to contact me...
Office Address
4801 Sanger Avenue
Apt #40
Waco, TX 76710

Departmental Address
Goddard Building
Texas Tech University
Box 42125
Lubbock, TX 79409

email:
diane.lebouille@gmail.com
phone:
+1 (865) 333 4737