Currently, I am a PhD student working with Dr. Paul Armsworth, in the Department of Ecology and Evolutionary Biology, University of Tennessee.
My research focuses on conservation planning and optimization. I use mathematical modeling to better understand and predict costs associated with protected areas, then spatial optimization approaches to inform reserve design and selection. I work directly with conservation organizations and practitioners to help guide conservation practices.
PhD Thesis
The Costs of Protected Areas in the U.S.
Research Interests
Conservation Ecology
Modeling, Mathematical Optimization
Quantitative Ecology
Conservation Planning
Spatial Analysis
Applied Conservation
Current Research Projects
Faced with rapid loss of species and habitats on which they depend, governments and NGOs worldwide invest billions of dollars every year to set aside lands for conservation. Optimal decision making and resource allocation tools have been developed to help organizations develop efficient conservation strategies. Provided with spatially explicit estimates of both conservation costs and ecological benefits, those tools can help decision makers identify areas offering the best return on investment (ROI). However, limited data regarding actual conservation costs has meant that most of those studies have relied on readily available proxies instead of actual cost data, and there is a risk that such estimates do not preserve the spatial pattern of variation in actual protected area acquisition costs.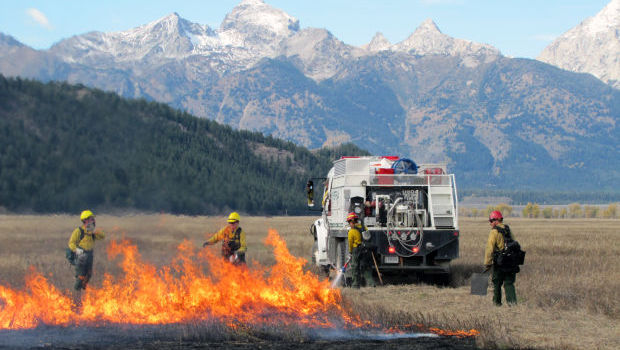 The time path of investments for the management of protected areas.
What parameters can explain the spatial variability of acquisition costs of land set aside for conservation in the U.S.?
What is the effect of using potentially flawed cost proxies when identifying spatial priorities, and how much better could we do with actual cost data?
What are bargain sales in conservation and what parameters drive their spatial variability?
Contact
A couple ways to contact me...
Email and Phone

diane.lebouille@gmail.com
+1 (865) 974 2820




Address

Office
437C Hesler Biology Building
1404 Circle Drive
University of Tennessee
Knoxville, TN 37996

Departmental Address
569 Dabney Hall
1416 Circle Drive
University of Tennessee
Knoxville, TN 37996